Pet Insurance with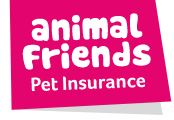 Who is Animal Friends Insurance?

As one of the UK's leading pet insurers, Animal Friends knows how important it is to help protect your pet. Founded to make a real difference, its policies have a purpose, for pets and animals around the world.
Since it was founded in 1998, and thanks to the million pets it now insures, Animal Friends has donated over £7 million to more than 650 animal welfare charities and conservancies worldwide.
Behind every donation, every animal saved and charity supported, there's someone like you.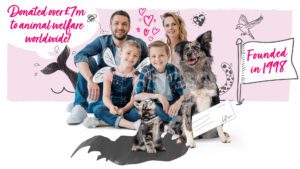 Benefits of being an Animal Friends customer
FREE unlimited vet video calls from our partners Joii Pet Care
A range of excess options – of £69, £99 or £159 – to suit your budget
Vet fee cover up to £18,000 to suit your needs
Immediate cover for new illnesses and conditions when switching from another insurer
Free online system, Pawtal, so claims can be paid direct to your vet
Why do I need pet insurance?
According to the Association of British Insurers, the average vet claim in 2021 was £848. With no NHS for pets, it's easy to see how quickly these costs can start to pile up. Animal Friends can help protect you, your pet and your pocket if they get hurt or fall ill.
To proceed to Animal Friends, please click here.
Speak to a vet, any time, for free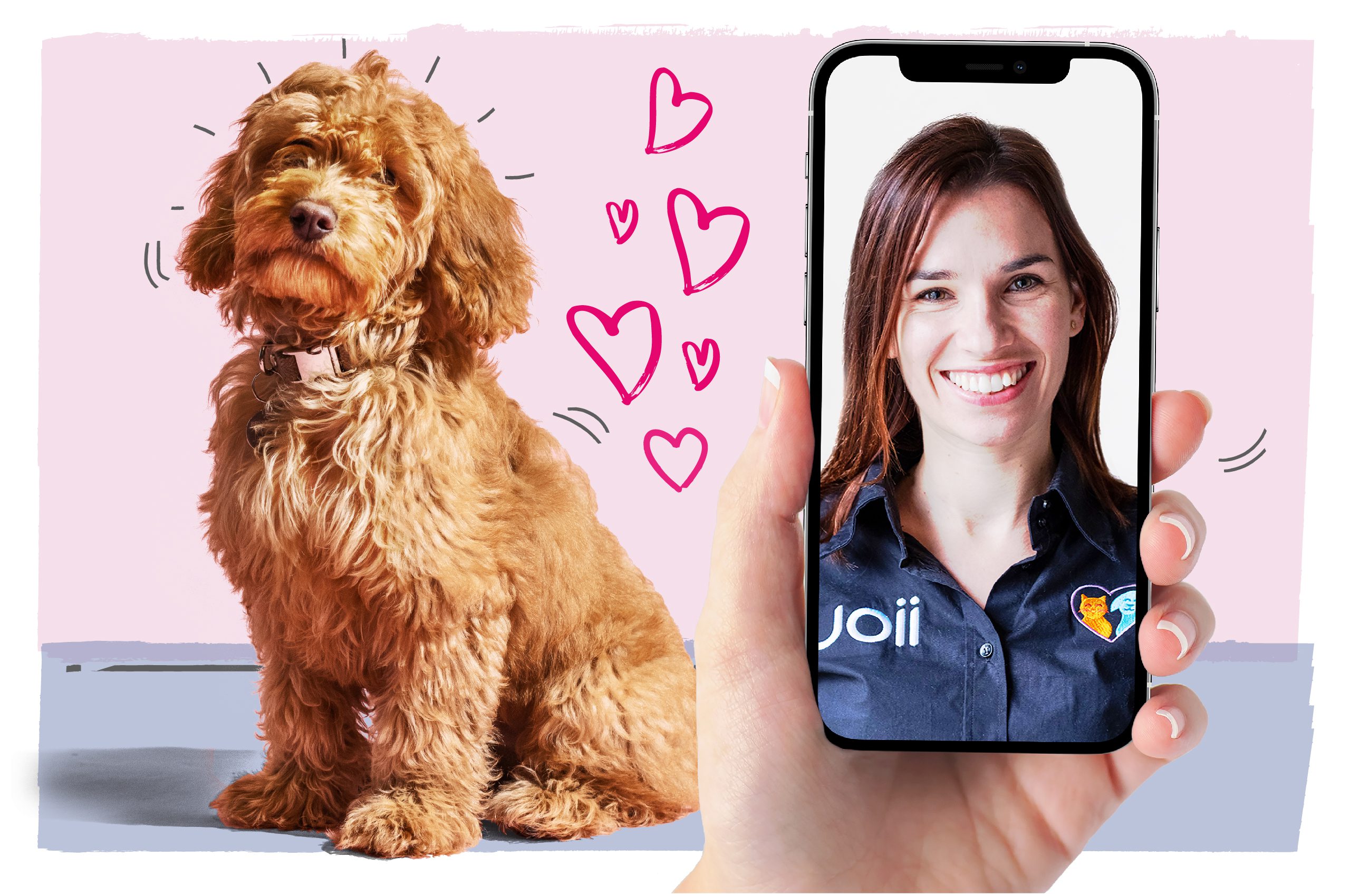 How amazing is this? When you protect your cat or dog with an Animal Friends policy, you'll have access to free vet video consultations and advice, through the Joii app. Letting you speak face-to-face with a vet on your phone, any hour of the day, 365 days of the year.
Get Pet Insurance Now
SortMyCash have hand-picked an award winning pet insurance partner for you. Start the simple process, to get your pet protected today.
Our partner Animal Friends Insurance is a trading name of Animal Friends Insurance Services Limited (Registered in England #3630812, VAT #975288368), authorised and regulated by the Financial Conduct Authority. Financial Services Register No. 307858. Animal Friends Insurance completes non-advised sales only.