Debt Solutions with

SortMyCash and Debt Guardians - The Ideal Solution for You

Unaffordable debts can create immense stress and anxiety. Persistent reminders, chaser letters, and threats only add to the pressure. Despite your best efforts, if you feel overwhelmed by debt, we're here to offer support and solutions.
We've partnered with the exceptional Debt Guardians to assist individuals with unsecured debts exceeding £6,000. If you can demonstrate that your repayments are unaffordable and commit to at least £100 per month, Debt Guardians can negotiate with your creditors to arrange an affordable monthly payment plan, an Individual Voluntary Arrangements (IVAs). Within 6 years, you can be free from debt and interest.
Debt Guardians' impressive reputation for helping people achieve debt freedom with Individual Voluntary Arrangements (IVAs) speaks volumes. With over 1,000 reviews, they've earned a remarkable 5.0 out of 5 stars on Trustpilot. Their friendly, client-focused approach, coupled with expertise and professionalism, ensures the right solution for those in need.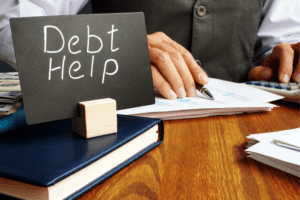 The debt relief programme is called an Individual Voluntary Arrangement (IVA). Although it can be an excellent solution for those who genuinely need it, IVAs have drawbacks, such as negatively impacting your credit rating for up to 6 years from the start date. However, the benefits usually outweigh the disadvantages for individuals who cannot afford their debts.
Explore Your Debt Solution Options
In addition to Individual Voluntary Arrangements (IVAs), we can help you explore other debt solutions, including Debt Management Plans (DMPs), Debt Relief Orders (DROs), and Bankruptcy. Our partnership with Debt Guardians enables us to provide tailored advice and support, ensuring you receive the best guidance for your unique situation.
Let's see if we can find you a solution and take that stress away!
Please Note: This solution may not be suitable in all circumstances. Fees apply. Your credit rating may be affected.
Additional Information
Individual Voluntary Arrangements (IVAs) Explained
How To Deal With Debt Collectors
Debt Solutions – Frequently Asked Questions (FAQs)
Budgeting and Money Management Tips for a Debt-Free Future
Bankruptcy – A Comprehensive Guide To Help
Debt Consolidation Loans Guide
Combine All Your Debts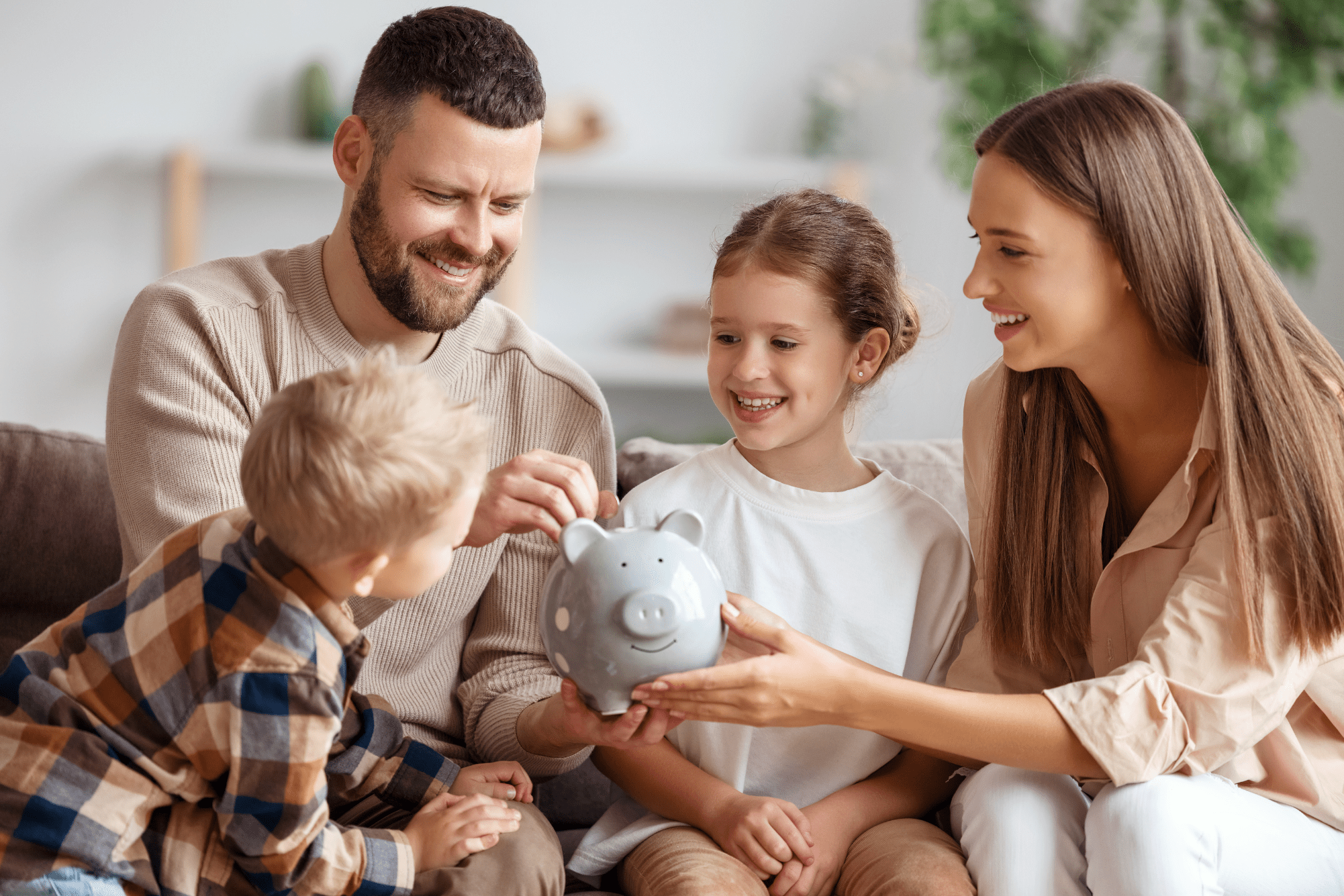 Complete our straightforward online form to connect with a Debt Guardians expert adviser. Discover if you can consolidate your debt repayments into a single, affordable monthly instalment and pave your way towards a debt-free future with an (Individual Voluntary Arrangements) IVA.
Our recommended partner Debt Guardians is a trading style of Guardian Insolvency Ltd which proposes and administers Individual Voluntary Arrangements.