Health Insurance with

Comprehensive Health Insurance with Switch Health
Find the best health insurance policy that meets your needs and budget with SortMyCash and Switch Health. Get access to top-quality healthcare when you need it most, all while enjoying affordable private insurance options.
Take the first step towards securing the right policy by filling out our quick online form today.
Why Choose SortMyCash and Switch Health for Your Medical Insurance?

In the UK, health insurance is often seen as a luxury due to our outstanding NHS. However, with increased pressure on the NHS and longer waiting times, private medical insurance has become more important and beneficial than ever. That's where SortMyCash and Switch Health come in.
We've partnered with Switch Health, an award-winning team offering free advice and guaranteed savings on private medical insurance. With access to over 1,000 UK policies and a 5.0 out of 5 Stars rating on Trustpilot, you can trust us to find the perfect health insurance solution for you and your family.
Advantages of Private Health Insurance with SortMyCash and Switch Health:
Customised policies to match your needs and budget
Access to an extensive range of UK policies
Potential savings of up to 50% on your premiums
Exceptional 5.0 out of 5 Stars rating on Trustpilot
Award-winning advice from experienced advisers at no cost
Peace of mind that your family are covered
What to Expect with Private Health Insurance
Private health insurance provides an alternative to NHS services, giving you access to fast, convenient, and high-quality healthcare. With private health insurance, you pay a monthly premium that allows you to choose your preferred doctor and/or hospital for your care. If you can fit private healthcare into your monthly budget, it can offer peace of mind for you and your family.
At SortMyCash, we value family, care, and ethics. We aim to protect and help our customers, just as Switch Health does with its exceptional Trustpilot rating. That's why we exclusively recommend Switch Health for your private medical insurance needs. Their expert advisers will work with you to create a policy tailored to your requirements and budget, with access to the whole market – all at no cost to you.
How to Get Started with Private Health Insurance through SortMyCash and Switch Health
Finding the perfect health insurance plan for you and your family is easy with SortMyCash and Switch Health. Just follow these three simple steps:
Complete our quick online form
Speak with a friendly Switch Health adviser to discuss your options
Choose the best policy for you and your family
Don't forget, all advice from Switch Health is absolutely free. So, why wait? Begin your journey to better health insurance and protect your family's well-being with SortMyCash and Switch Health. Fill in our 30-second online form today.
Additional Information:
Step By Step Guide To Health Insurance
Tips for Reducing Health Insurance Premiums
Benefits of Private Healthcare
Health Insurance – Frequently Asked Questions
Health Insurance Advice Is Free Of Charge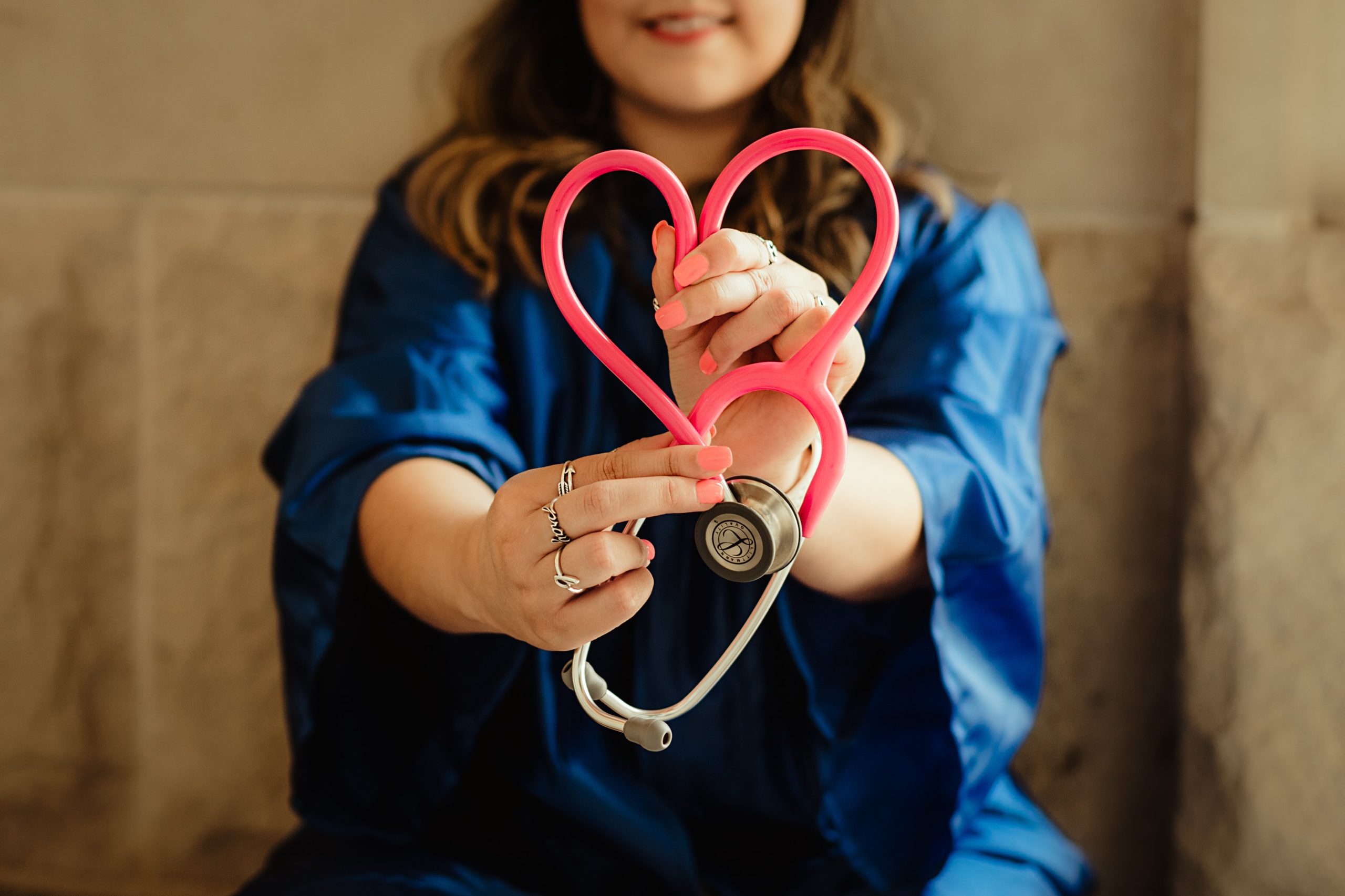 Looking for the right medical insurance provider can be a daunting task, but with Switch Health, you are in excellent hands. Whether you're a first-time buyer or looking to switch providers, their outstanding service comes with free expert advice to help you make the best decision for your family's health.
Get started on protecting your family's health today by filling out our quick 30-second online form.
Our health insurance partner, Switch Health are authorised and regulated by the Financial Conduct Authority, FCA Number 627760.