Health Insurance with

Keeping Health Insurance Simple!
We've found the perfect partner in the amazing Switch Health to give you free advice and a guarantee to save you money for private medical insurance. An award-winning team, comparing over 1,000 UK policies, saving you up to 50% and a 5.0 out of 5 Stars rating on Trustpilot.
Fill in our simple, 30 second online form to start the process now.
SortMyCash and Switch Health – Why It's Perfect For You

Health Insurance is often seen as a luxury in this country and to an extent that has always been true. We have an incredible NHS where health care is free of charge. However, with the COVID pandemic and the pressure put on the NHS, waiting times are considerably higher than normal and sadly, this will be costing lives.
Private Health Insurance can be a lot more affordable than most people think. It's a way to access private healthcare without paying lots of money for the care you need. You simply pay a monthly price for your cover, allowing you access to fast, convenient and high quality care with the doctor and/or hospital of your choice. So, if you can fit it into your monthly budget it can help bring peace of mind that you and your family have that additional protection should anything serious happen with your health.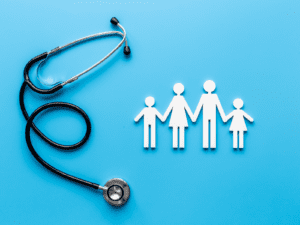 At SortMyCash we are all about family values; caring, friendly and ethical; we look to help people and protect loved ones. We see these same values and ethos in everything that Switch Health do; it's not a coincidence that they have a virtually unheard of 5.0 out of 5 Stars rating with Trustpilot from over 1,000 reviews. That's why we trust them to exclusively recommend Switch Health to help with your private medical insurance needs. They will work with you to tailor your policy to your needs and budget, with access to the whole market and what's more, all of their advice is free of charge.
Three Easy Steps to your family's private health care cover:
Fill in our simple online form
A Switch Health friendly representative will contact you to discuss your circumstances and options
YOU decide which option is best for you
Simply fill in our 30 second online form and one of Switch Health's friendly, award-winning advisers will be in touch to help get you and your family protected today.
Health Insurance Advice Is Free Of Charge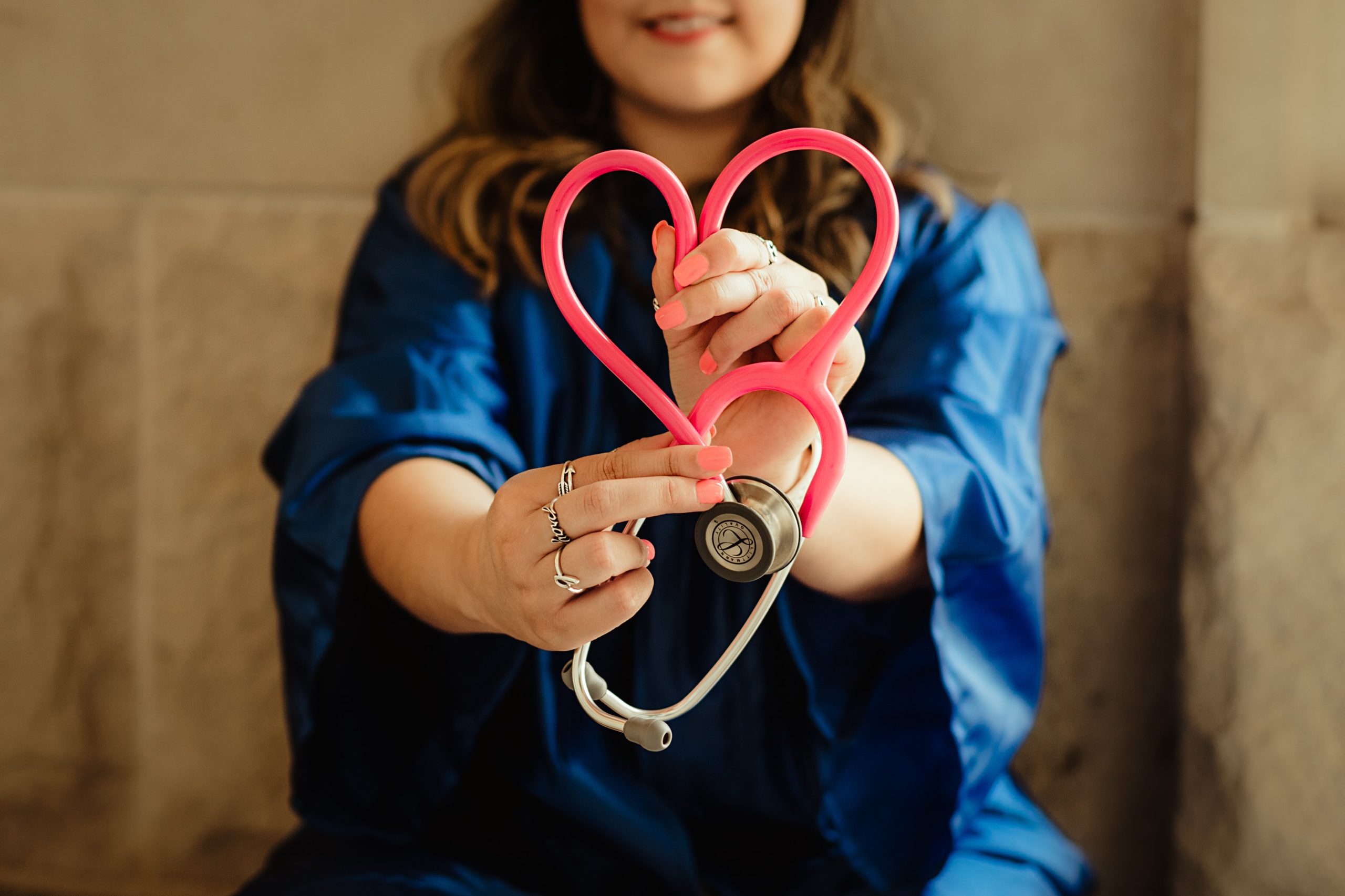 Whether you are purchasing health insurance for the first time or you are looking for a better deal on your current provider, you are in excellent hands with the outstanding Switch Health. What is even better is that all of the advice they provide is completely free of charge.
Start the simple journey to protecting your family's health today with our 30 second online form.
Our health insurance partner, Switch Health are authorised and regulated by the Financial Conduct Authority, FCA Number 627760.