Life Insurance with

Keeping Life Insurance Simple!
We've found the perfect partner in LifeSearch to give you fee-free advice on one of the most important financial commitments you will make. Here's how LifeSearch can help:
1. They Get To Know You
2. They Recommend What's Best
3. You Decide
Fill in our simple, 30 second online form to get protected today.
SortMyCash and LifeSearch – Why It's Perfect For You

Life Insurance with LifeSearch. We see Life Insurance as one of the most critical purchases that you will ever make, so we worked hard (many, many months of work!) to partner with the adviser we consider the best around. LifeSearch have a 4.9 Trustpilot rating and are the UK's biggest and best protection broker. They have protected over 700,000 families since 1998 and have won over 100 awards including Best Protection Adviser in 16 of the last 20 years.
At SortMyCash we are all about family values: caring, friendly, ethical; we love helping people and protecting loved ones. We recognise these same values in everything that LifeSearch do. They go above and beyond, putting the family first, with their mission of doing right by the customer. They were even the first independent adviser to run a fee-free, full-time claims desk. In simple terms, this means that should the worst happen, LifeSearch's compassionate team are there to help your family make the claim with the insurer and offer support through the entirety of the claim's procedure.
Protection advice is fee-free at LifeSearch and they will do their best to help you find the right cover for your circumstances. So, whether you need Life Insurance, Critical Illness Cover, Income Protection or anything else to protect your family, you know you are in the safest of hands.
In the darkest of times protection can offer families relief and grace, so that grief need be no worse than the already painful loss of the loved one. Get that peace of mind now, so that you can get on with living life to its fullest.
Three Easy Steps to your family's protection:
1. LifeSearch Get To Know You
2. LifeSearch Recommend What's Best
3. YOU Decide What You Want
Simply fill in our 30 second online form and one of LifeSearch's friendly advisers will be in touch to help get your family protected today.
If you do need to contact us direct, please don't hesitate to email life@SortMyCash.co.uk or you can contact LifeSearch for a quote now on the dedicated phone number 0203 764 0196.
Life Insurance Advice Is Fee-Free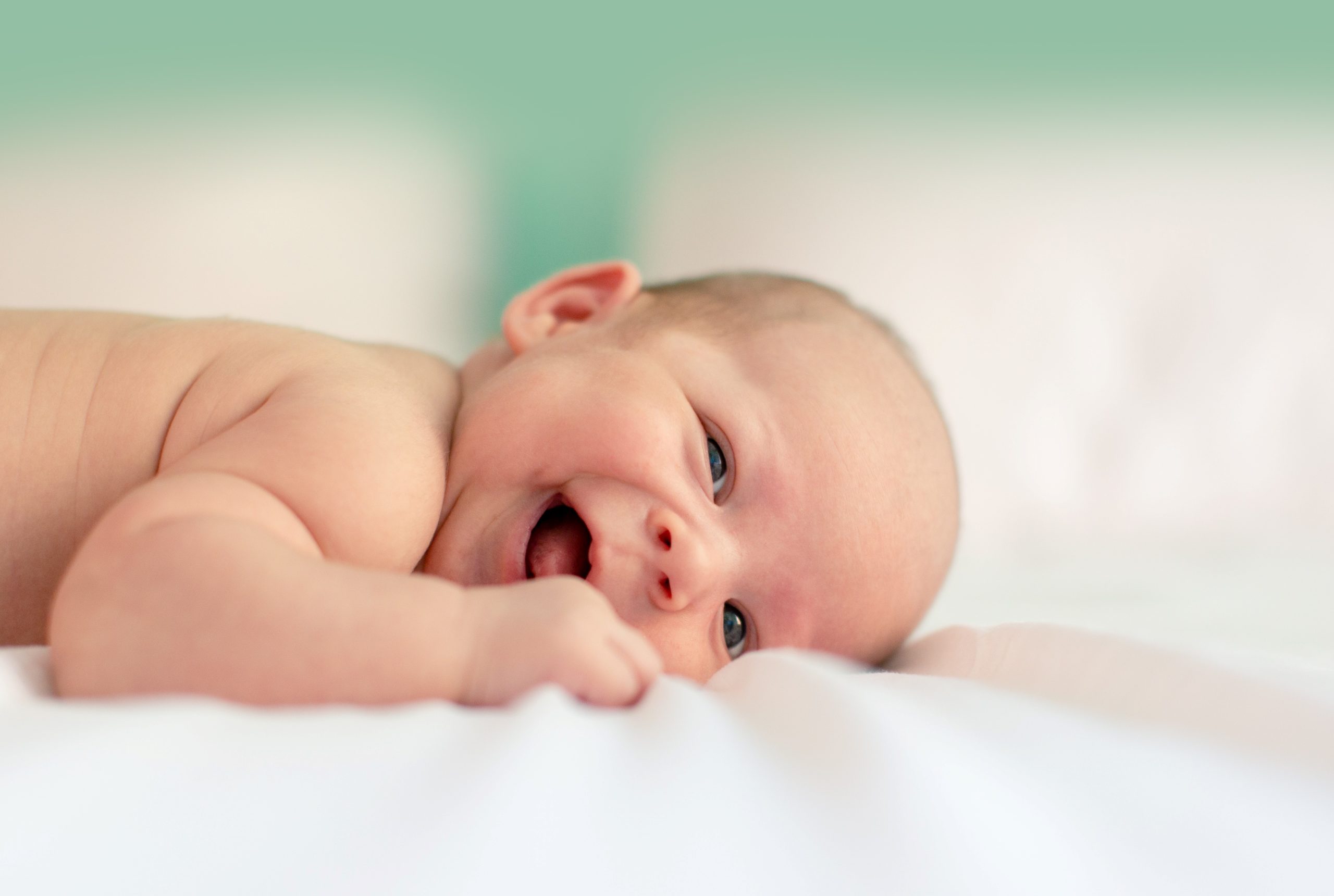 Whether this is your first time purchasing life insurance, you want to upgrade your insurance or you just want to review your current cover to make sure it still meets your needs; the advice is fee-free, so let's protect your loved ones today.
Contact the friendly LifeSearch team now for all your Life Insurance, Income Protection, Critical Illness Cover or Will Writing needs.
Our protection partner, LifeSearch Limited is an Appointed Representative of LifeSearch Partners Limited, who are authorised and regulated by the Financial Conduct Authority. Calls may be monitored/recorded.